Shariah compliant way to invest
Historically, only banks and institutional investors have been able to make money by investing
in business and consumer credit.Forus now opens this asset class to private investors
and makes it accessible to everyone – no matter if you're an experienced investor or just starting
Forus Financial was founded in 2020 and has since become the largest platform of its kind.
On our leading platform, you can invest in finances, manage your risk with various tools, and earn attractive returns. Take a step towards financial freedom with this investment opportunity that 110 000 registered users around Saudi Arabia are already loving.
Finance-based
investments on Forus
Forus Financial is unique in the way that we issue alternative debt finances– the investment opportunities are brought to the platform by vetted small businesses (SME) from around Saudi. We check that the companies we work with have a strong track record in business growth, professional risk management, and a solid financial standing
Over 300 High-Net-Worth and Institutional Investor's choose Forus as a trusted alternative-debt investment partner.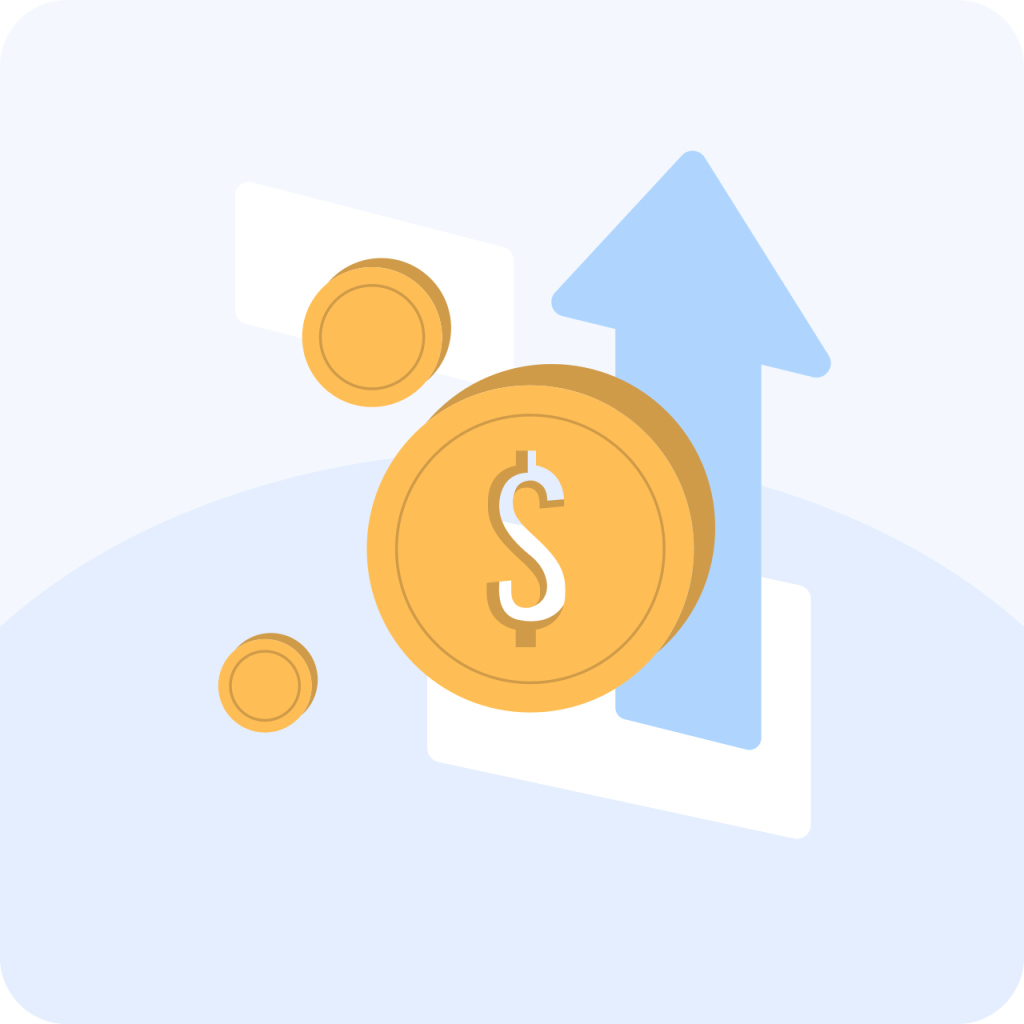 Choose your
investments
On Forus, investing starts from SAR 1000, That means everyone can be an investor. And it's really easy to create a diversified portfolio to protect your investment and earn more stable returns. Get started in no time with automated investing options, or hand pick investments of your choice
Since 2020, investors have earned 10.16% net return per year on average.*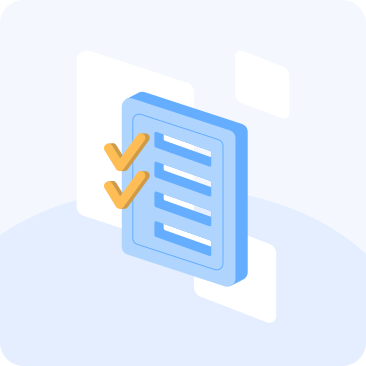 Earn returns on your
investment
Your investments generate returns based on repayments beneficiaries make on their finances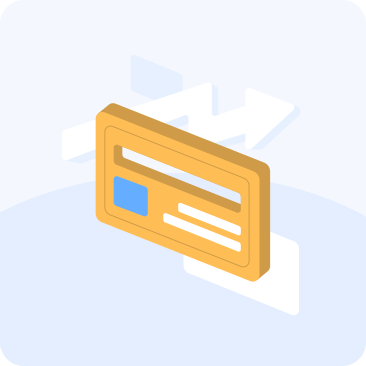 Accelerate your
returns
Many investors choose to reinvest their returns so their money can keep working. Given enough time, earnings can grow exponentially thanks to the power of compound profit
87.36% of investors continue investing with Forus after one year.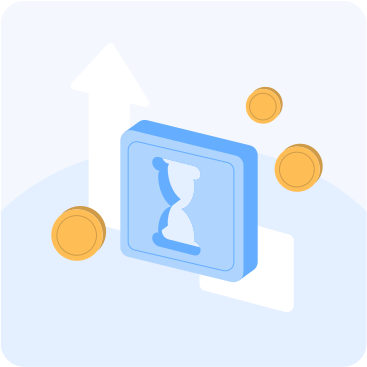 Unlock a new way to invest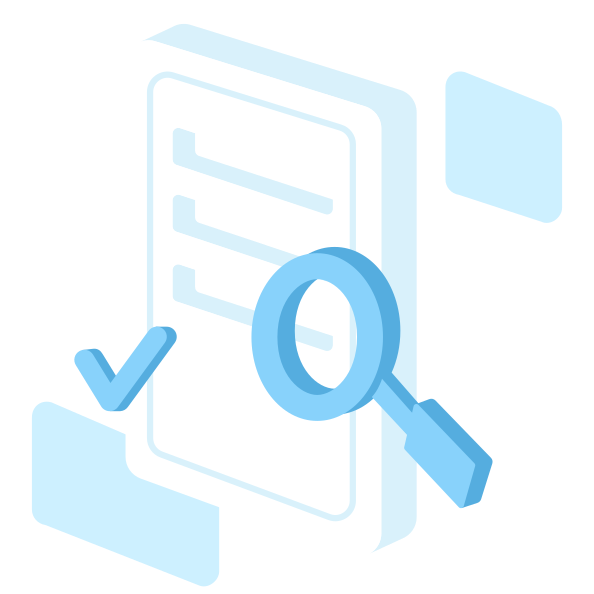 I want to see historical returns