Find finance for your business!
We provide faster and easier access to business finances with attractive APR. Forget expensive credit cards and inflexible overdrafts — consider an affordable business finance to grow your business today.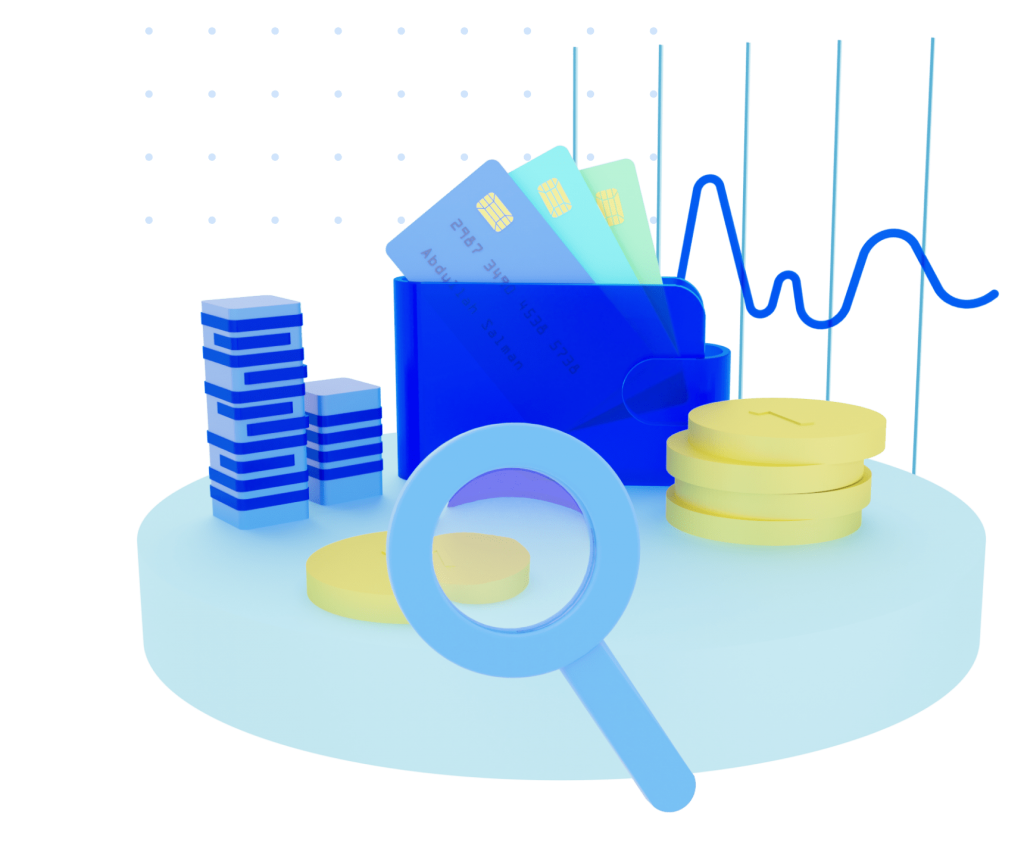 Shari'ah Compliant platform
Customized finances that fit your business needs
Finance terms from 1 – 36 month
Active financing credit up to SAR 5mln
Financing as quick as 3 days
APR starting at 0.7% monthly
Working Capital Financing
The best diversification with access to all finances on the marketplace
Up to SAR 5mln of active credit
1 – 36 month
From 0.8% month
Address your cash flow needs
Fixed Installments or lump sum payments
Simple documentation and procedures
Receive cash financing against your invoices for accounts receivable at competitive rates
Covers up to 80% of invoice
1 – 12 month
From 0.7% month
Simple documentation and procedures
To purchase products for sale later. The products serve as the collateral for the finance
Up to SAR 500K
1 – 12 month
From 0.7% month
Simple documentation and procedures
All your business finance needs in one beautiful dashboard
Check if you qualify (5 min test)
Check if you are eligible without affecting your credit score.
Apply (10 min)
Our easy application process requires you to sign up, fill in your basic information and uploading the required documents.
Decision in as little as 24 hour
We'll run you through verification of the company's record and our risk assessment process. If deemed eligible, we'll publish your invoice as an finance opportunity on our platform.
I want to get a finance.
It's quick and easy to apply online and you'll receive a fast decision to take your business finance.
Still have a lot of questions?
Our specialist will help you!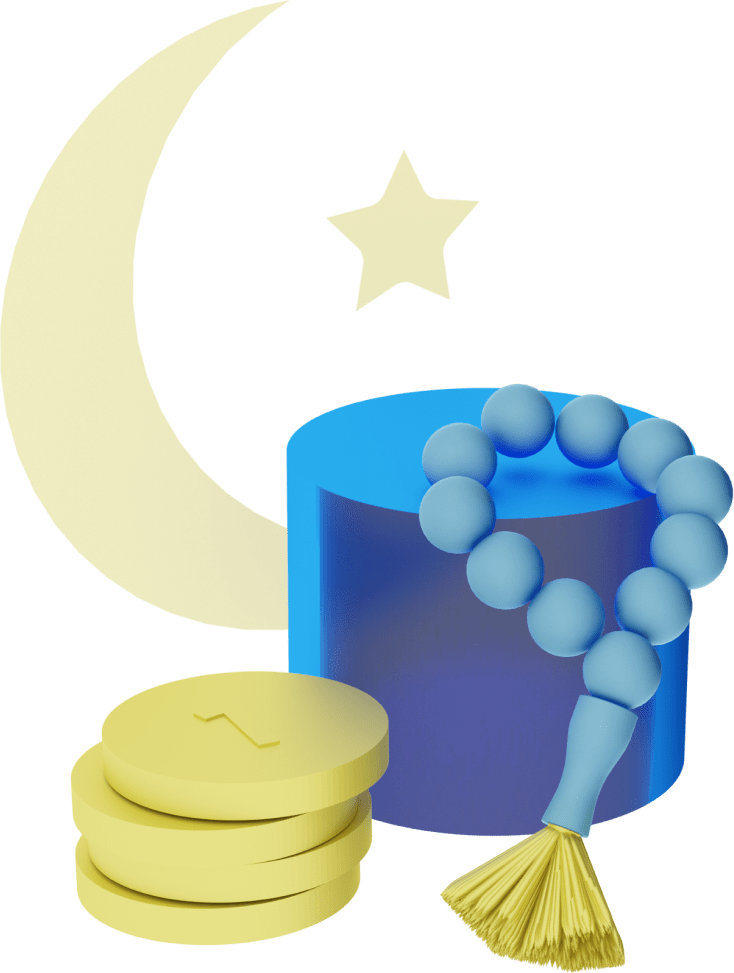 Shariah Compliance
Opportunities have worked carefully to develop its Shariah-compliant Murabaha structure. The structure allows investors to take full advantage of the opportunities offered by Opportunities while providing full confidence in the commitment to their values ​​that are compatible with our true religion.
Check your
pre-approval score
Business finance, tailored for you. Select your amount, answer a few questions and get your lowest eligible rates instantly.