Forus Risk Score
Credit Risk and Due Diligence
As part of our risk assessment, we're evaluating different aspects of investment opportunities on our platform. To help you make informed decisions about investing in finances, we express our findings with the Forus Risk Score. The Forus Risk Score is calculated from 6 sub scores that we assign for the company's finance portfolio performance, the efficiency of finance servicing, buyback strength, and operational efficiency and money cycle.
Forus Risk Score
All scores and sub scores have the same range, but with difference in interpretation
Before we onboard a lending company, we put it through a series of checks and evaluate investment opportunities and their aspects with the Forus financial and non-financial parameters. We continue monitoring the lending companies and regularly updating rating and the Forus Risk Score for the investment opportunities they offer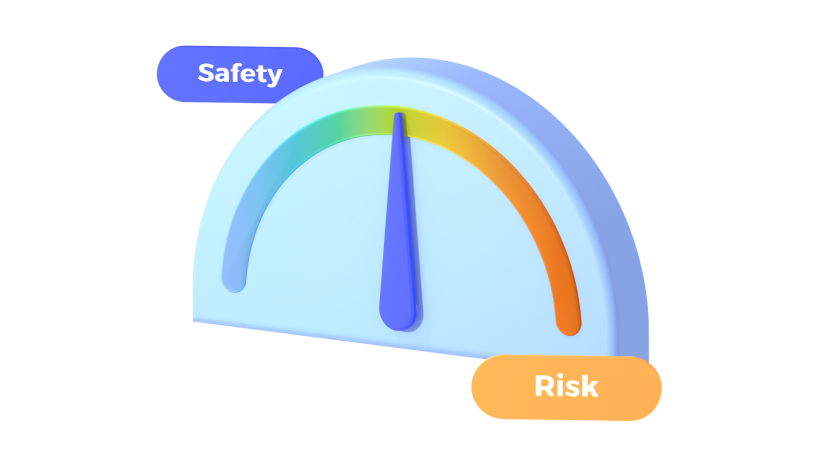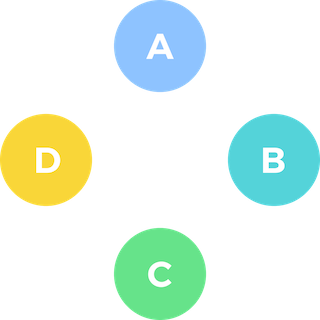 Forus risk scores
The Forus Risk Score is a numerical measure that portrays the risk level of a particular investment opportunity on our platform. It's expressed on an alphabetical from A (low risk) to G (high risk). The calculated alphabetical value is rounded to the nearest letter.